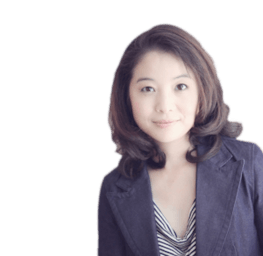 I will bring extensive knowledge of the real estate market, sales experience and great listening skills to my position as an accomplished and respected Realtor. My formal education and training allows me to excel at every step of the real estate selling or buying process.
Originally from China, Me and my family moved to Canada in 2004 and settled down in Burnaby. Before joining the Real Estate Industry, I helped my husband set up his construction company and served as Office Manager for all business related matters. As the business expanded, I started to think about my own business. With previous 10 years of experience in the Human Resources and Construction Industry, I found Real Estate business fits me the most.
I really enjoy working with people and help them sell and buy the most valuable homes for them. Each client has a different personality and need. I am an attentive listener and logical thinker, I prioritize their needs and make the whole process easy and pleasant. Known by clients for my honesty, dedication and reliability, I am always willing to go extra miles for them.
I believe "In Everything, Give Thanks". My business is built on referrals, I really appreciate the referrals from my loyal past clients, and they are a part of my Family, I will always work the hardest I can for them.
I have now lived in Coquitlam for 10 years with my husband and three lovely children. As a busy mom, I always enjoy my after work time with them. I love to travel and get to know the local people. I actively support the Children's Miracle Network Hospitals and serve the local church communities.
I am a full-time Realtor who loves helping people make important life decisions, and I am ready to help you!